I know, I suck! But I do have updates. Three brand new layouts are being coded as we speak!!!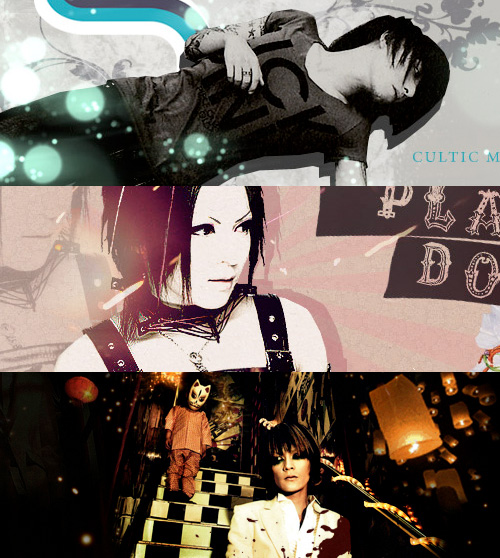 You can get a glimpse with a teaser up above.
Some pressing thoughts/questions I need help answering:

Should I open hosting for those who want to showcase designs or blogs?
Should I open twitter/facebook for MM (this site)?
Should I offer wordpress layouts?
P.S. I moved to my own townhome and still haven't gotten net installed :/
P.S.S I think my online friends have stopped designing ;o;?